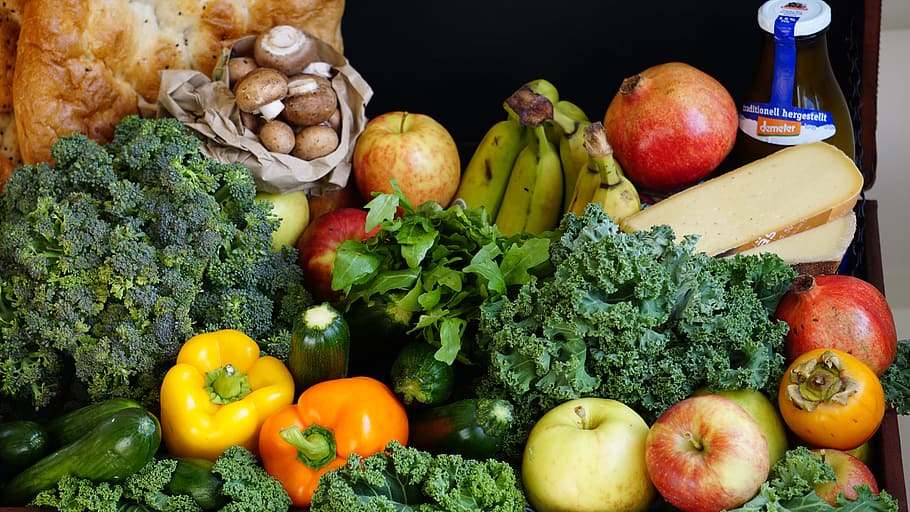 An Online store with a full line of high quality professional supplements shipped quickly and cheaply to your door. See my recommendations and protocols for various problems. Click the link or navigate to https://us.fullscript.com/welcome/jordanmichels and set up your own account. You can see detailed information about products, search for products, see pricing and order.A full line of several of my favorite companies are available at FullScript. Here are a couple of the best (we carry a small supply of some of the most important products in the office):
Pure Encapsulations – Hypo-allergenic professional supplements in capsules and powder without any added ingredients, everything is on the label.
Designs for Health – Cutting edge science based formulas.
Metagenics
Biotics
Over 30 Others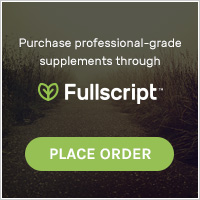 Specific conditions and Nutritional Protocols.
Acute Viral Infections: Supplements to strengthen the immune system, kill viruses, and prevent excessive inflammation and protect the organs.
More Protocols coming soon: See product choices at the full script store. Set up your account, click on catalog, catagories, then choose the protocol and view the products and the notes.
Nutritional Evaluation & Report.
A nutritional health appraisal questionnaire combined with clinical findings and lab tests help to determine which body systems need support. Currently only available in office.