30 Years in practice in Oregon & Alaska
Western States Chiropractic College, Salutatorian, 1981
UC Santa Cruz, Bachelors in Biology, with honors,  1978
Since childhood Dr. Michels has had a driving curiosity about what makes people tick. The child of  a Psych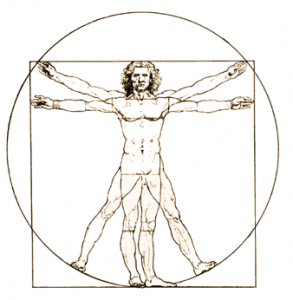 ologist and an Engineer he constantly worked to bridge the world between the intricate machinery of the human body with the complex information processing and defense systems that constitute our mind.
In High School he was exposed to writers such as Wilhelm Reich and Alexander Lowan who taught him of the oneness of the Body and Mind. During these years he also developed a passion for healthy eating and an interest in nutritional supplementation.
At U.C.S.C. he developed an deep knowledge and appreciation of the working of the cell with its genetic information, biochemical pathways, its intelligent functions, and adaptive survival behaviors. It was during these years he met a unique chipractor who understood the essential role of thoughts and emotions in keeping us healthy; as well as the role how a aligned sturcture and posture influnece our thoughts and emotions and sense of well being. I imagined I might like to follow in his foot steps.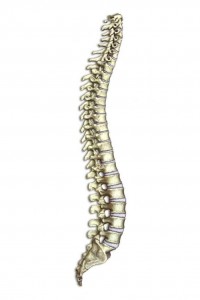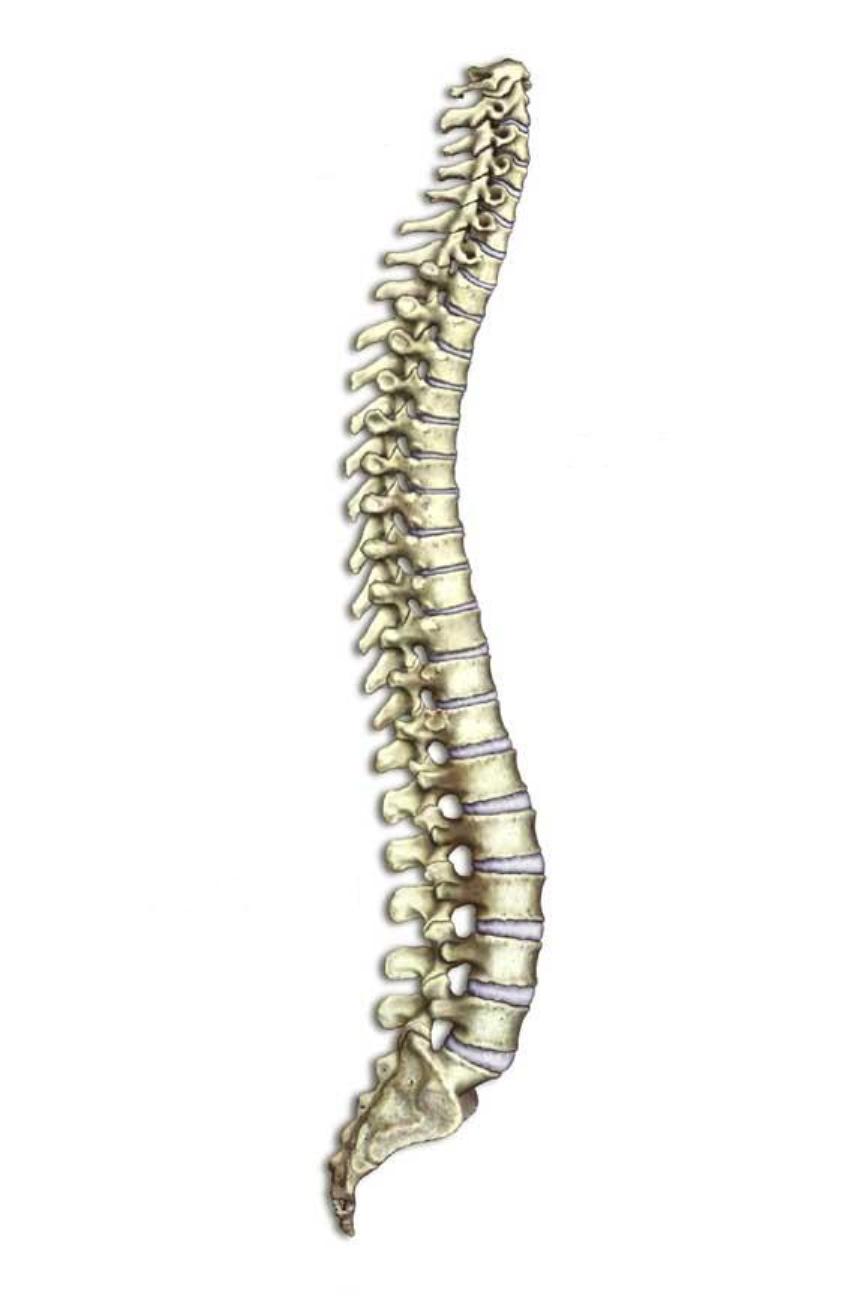 At W.S.C.C. he studied the discoverer of chiropractic, D.D. Palmer. Palmer was a visionary far ahead of his time. He lived at a time when science was only beginning to understand the workings of the Nervous System, and he saw that this system was the prime integrating system of the human organism. He began to see that distortions in the skeletal frame of the body could stress the nerves resulting in aberrant function.  It was here that Dr. Michels realized the power of Chiropractic to promote health and vitality.
Since graduating from WSCC Dr. Michels has practices two years in Anchorage Alaska, nine  years in Myrtle Creek, Oregon, and 18 years in Eugene. He has continued to study many chiropractic and other modalities. And follows the current research in nutrition constantly.
He also is a student of traditional energy systems including the Chinese Meridians, the Kabbalah and the Sepherot, the Chakras, and Shamanic wisdom.
He has two adult children from his first marriage, two adult step daughters from Susi's first marriage and a 9 year old son from his current marriage with is beautiful wife Susi.